Merchant Enrollment Now Open
Advertise your business on the world wide loop and reach thousands of customers in your city. We are the first company to implement a Loop Internet Marketing system. The LOOP is the ideal marketing platform to generate awareness in your city, re-boot your brand, drive foot traffic, introduce a new product, or connect with a new set of customers. We help local businesses find and keep more customers by offering rewards for shopping with you and other LOOP businesses. There is a $35.00 CPA (cost per action) budget deposit that is required to get started. This CPA budget is fully refundable if it's not used at the end of the year. This means if you don't make any sales while advertising on the Loop you get your money back. You can not lose money advertising on the Loop. Plus, we send you a check when your customers and their friends use the Loop. We call this the ProfitricityTM social network. It's a win win!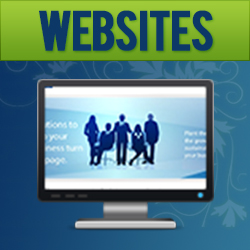 A
fully searchable web page for your company that shows online shoppers what you have to offer. You need all the channels possible for shoppers to pass money to you. If you already have a website, see the Loop web page as an extension to your existing website. A refundable annual budget payment of $35.00 is required. If your budget is unused within a year, we refund the unused amount. You can not lose! You only pay a transaction fee when you make a sale. If you make no sales you do not pay the Loop! We incorporate a cost per action (CPA) pricing system.
* No price per click fees
* No click fraud
* No monthly reoccurring cost
* Refund of the unused budget, budget paid once.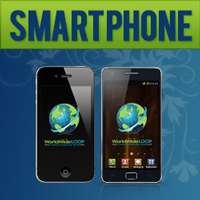 P
romote your business on a smart phone platform. All loop members can upload a free iphone and Android merchant application from the Apple and Android marketplace where they can find your business anytime while in a mobile mode. No extra cost to your business.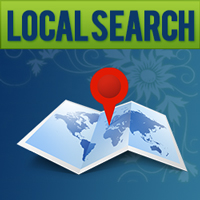 L
oop members can find your business by name, product or service, and city. Loop members can access the local GPS function and find you if you are in a 10 kilometer radius of their location. A great feature for users who are not familiar with your name.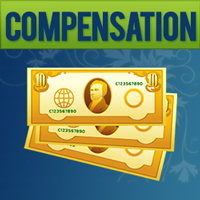 M
ultiple ways for your business to get paid.
* Loop Member purchases from your business
* Loop Member ProfitricityTM income - your customers friends create income for your business when they shop with other merchants within the Loop Merchant Network.
* Merchant affiliate income - Merchants you refer to the Loop generate income for your business.
* Media Partnership income - Loop affiliated media buy goods and services from your business each and every month.